We have been providing dedicated IT solutions for business for over 25 years.Our experience allows us to build comprehensive and scalable solutions to support processes in businesses of all sizes.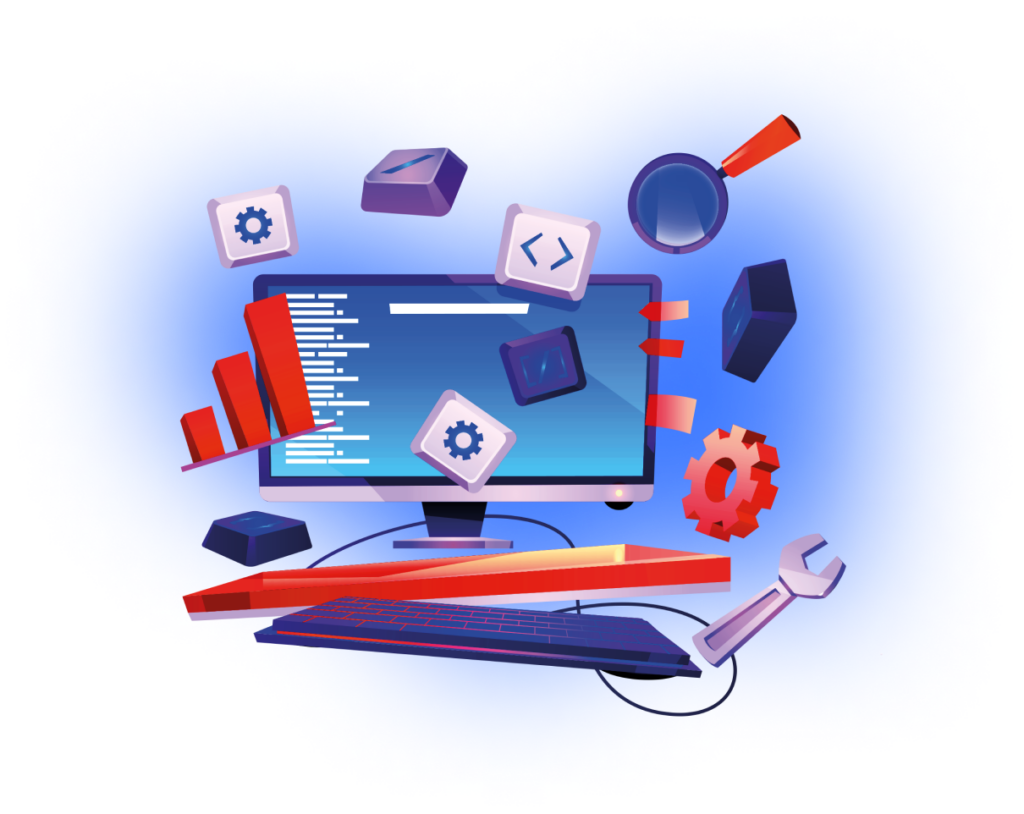 Learn about our
case study
We create dedicated systems to support and handle sales
Our scalable solutions take into account the requirements of modern business and adapt to the needs of consumers, and are based on UX best practices.

Our billing systems are capable of handling and supporting the business of even the largest companies
The scalability of the solutions goes hand in hand with their availability and security. We integrate our solutions with any of the client's external and internal solutions.
Project Management Office
Our Project Managers will help you run your IT projects successfully.
Both very large and complex ones and smaller ones, initiated, for example, by the need to respond quickly to sudden market changes.

Anti-money laundering system
be ready for change
in the anti-money laundering law
A functional and intuitive solution that automatically analyzes transactions and reports.

Integrated solution
in cash logistics
Do you want to optimize resources? Monitor activities? Improve the security of digital processes?