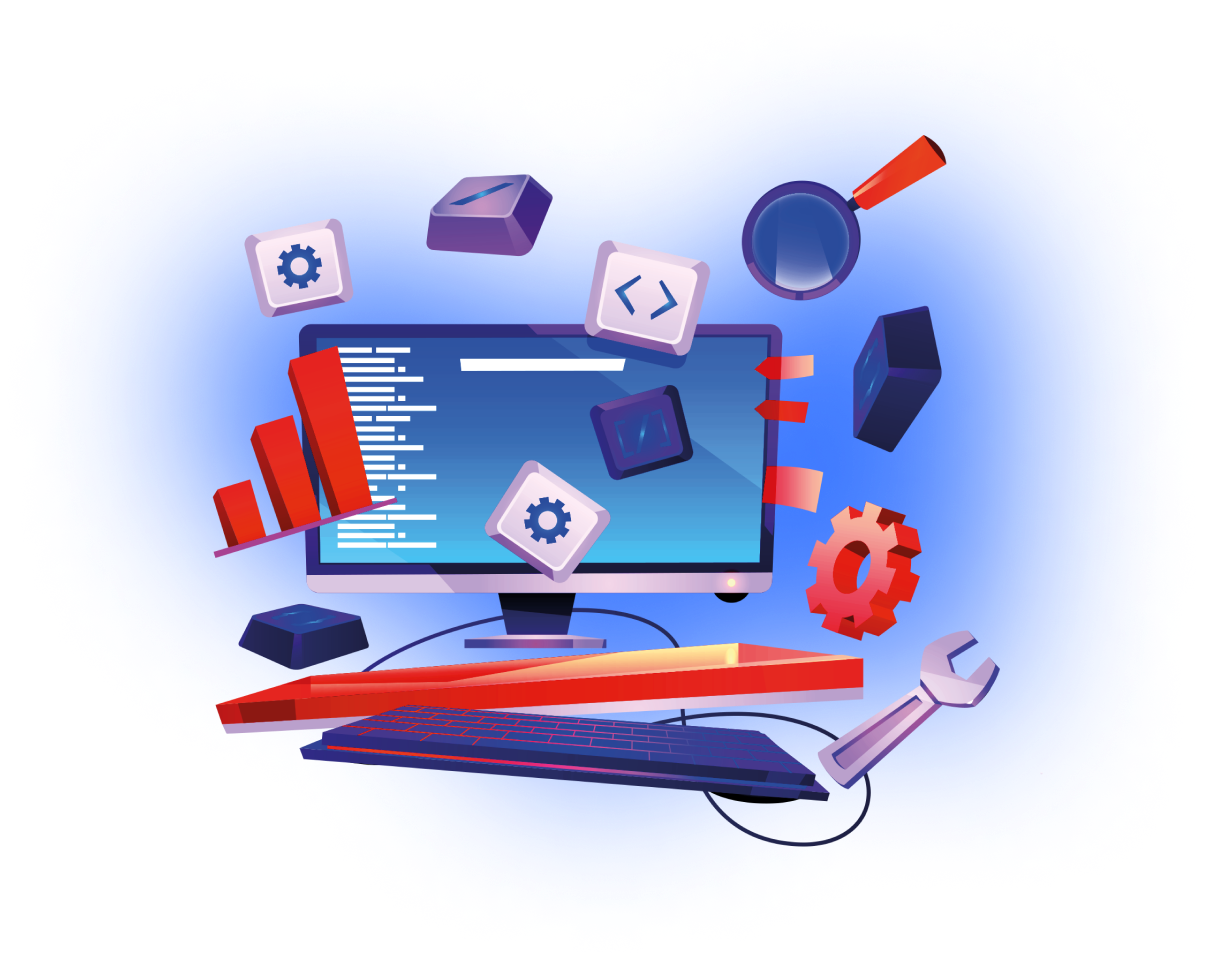 We are an IT company that effectively responds to the needs of its customers by creating and implementing modern IT solutions, relying on the high competence and commitment of our employees and experience in implementing demanding projects. See what new we have prepared for you
are not empty words, we are guided by them every day
responsibility
We make decisions responsibly, accept only the highest quality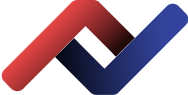 cooperation
We work hand in hand, striving for a common goal
Development
We are still climbing upwards,
improve your knowledge
skills
Learn about our
smart

products and services
Learn about our
smart

products and services
Software on demand.
We will turn your needs into an IT solution.
Do you want to complete IT projects in a timely manner? Make optimal use of resources?
Ensure the highest possible quality? Have better control over projects?
Integrated cash logistics solution for institutions and cash-in-transit companies
Anti-money laundering system
A functional and intuitive solution that automatically analyzes transactions and reports
A solution that will connect your invoicing systems to the national system of the Ministry of Finance (KSeF).
Workshops, audits, research, design and everything your company needs to create intuitive user-friendly solutions
Integrate your existing systems into one cohesive platform, increase efficiency and streamline your business processes.
Security audits and tests, static code analysis – take care of your security! Let us help you with that!
Haven't found a solution that fits you? Do you want to realize something out of the box? Do you have your own idea? Write to Us!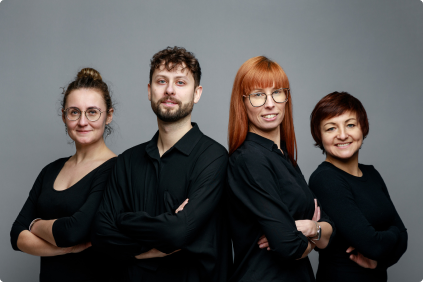 Cooperation, development, responsibility
We create and implement state-of-the-art IT solutions that enable our clients to achieve their business goals. Our company places special emphasis on knowledge and experience, through which we create innovative solutions. We are also a team of creative UX specialists who develop cutting-edge products and services together with our other experts.
Join us, and be part of the
#postdatateam
We form a close-knit Team, based on three values: responsibility, cooperation and development. Every day we create solutions for business by developing our products, ensuring their usability, reliability and high availability.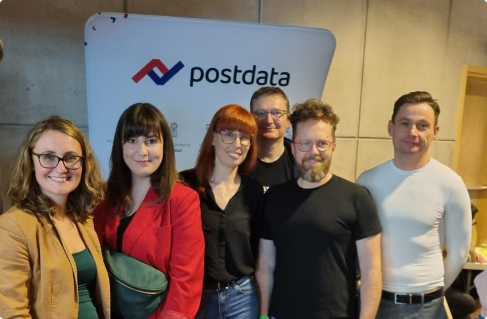 Technologies

we work with