We are an IT company that effectively responds to the needs of its customers by creating and implementing modern IT solutions, based on the high competence and commitment of our employees.
We are open to dialogue. We believe that only through mutual cooperation and commitment can we succeed and grow together with our customers.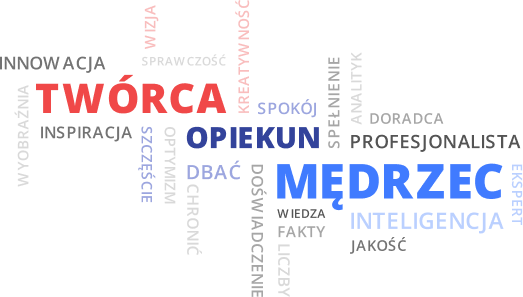 Responsibility – Making real commitments and accepting the consequences of your actions.
Development – Improving and acquiring skills and knowledge useful to the organization
Cooperation – The ability to perform activities together and achieve goals
1995
Rozpoczęcie działalności

Ogólnopolski system sprzedażowy System Poczta Gdańsk
1998
Procesy Inżynierii Oprogramowania
1999
Ogólnopolski system sprzedażowy System Poczta 2000
2002
nadanie ISO 9001:2000 przez KEMAi IQNet.
2005
Zinformatyzowanie wszystkich Urzędów Pocztowych
2006
Zarządzanie projektami
2007
System centralnej obsługi bankowej
2008
Systemy Centralne: CKP, Handel, Tresus

System bilingowy MRUM
2009
ITIL

Centralny System okienkowy
e-poczta
2010
Model kompetencji
Hurtownia Danych PROMIS
2012
Metodyki zwinne
System Planowania i Realizacji Sprzedaży (PiRS)
System centralny MAT
2013
ocena kompetencji menedżerskich 360 stopni
2016
UX w organizacji
Centralny System sprzedażowy Poczta+
Centralna baza przesyłek MRP
2018
Wartości spółki: odpowiedzialność, rozwój, współpraca
System bilingowy MRUM+
2019
Zarządzanie programami Rebranding PD
smartAML
2021
Employer Branding
Szyna danych cyberbezpieczeństwo
2022
Informacja zwrotna
smartKSeF
2023
Marketing Team
UX360-ENT, smartWARE
join us and be part of the
#postdatateam
We form a close-knit Team, based on three values: responsibility, cooperation and development. Every day we create solutions for business by developing our products, ensuring their usability, reliability and high availability.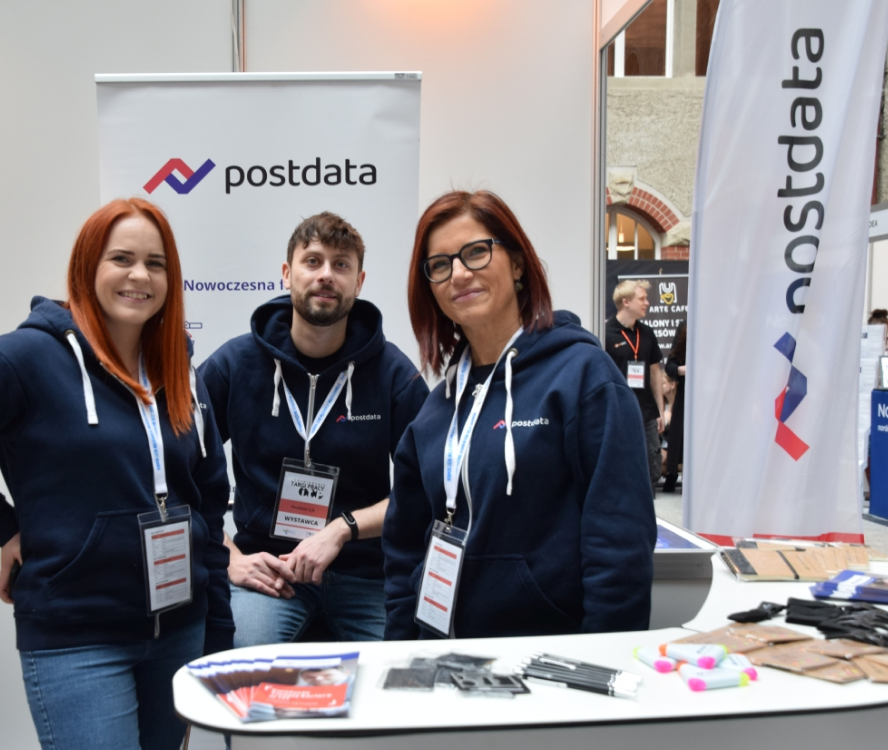 Chairman of the Supervisory Board
Deputy Chairman of the Supervisory Board
Secretary of the Supervisory Board
Member of the Supervisory Board
Member of the Supervisory Board
District Court in Bydgoszcz XIII Economic Division of the National Court Register
Share capital: PLN 500,000 paid in full
NIP 526-10-30-735, REGON 010806712; KRS Number: 0000117218, BDO: 000501141.